Save time, money, and frustration. E-learn anytime, any place!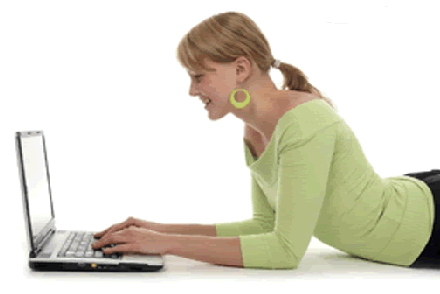 To learn how E-Learning works, try our sample e-learning course.
Simply login above using "guest" as the username and "guest" for the password, then select the Sample Course and enjoy!
Purchase an e-learning course.
»
View the e-learning course catalogue
«
After purchase, you will receive access to the e-learning course in addition to access to a community of your colleagues. You may purchase access to multiple courses at once.